Gather, understand and act on information
generated by people, systems and things.
blauLabs is a fast-implementation smart enterprise solution.

Gather information from disparate sources such as PLCs or SCADA systems; IoT enabled devices and traditional information management systems such as ERP or CRM.

Understand the business impact through advanced real-time analytics and easy-to-understand dashboards and reports.
Act whenever a parameter is out of threshold, through automated or human-executed processes.
Integrate multiple data sources
on a single platform
Operational Technology
Sensors / SCADA Systems / PLCs
Information Technology
Routers / Servers / DBs
IoT Solutions
OCRs / GPS Fleet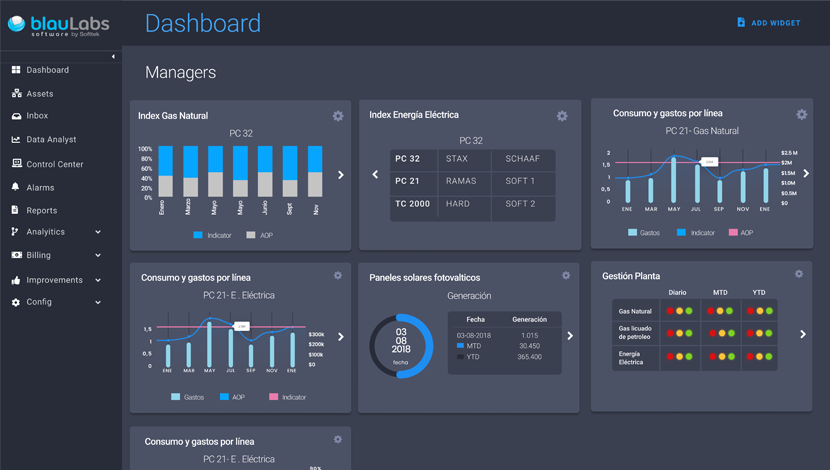 Asset management
Capable of monitoring Assets, Inventory, Data and correlation.
Asset Performance Management
Advanced analytics that help end users to be more efficient in the way they operate a process, a service or an asset.
Asset Tracking
Indoor and outdoor localization analytics that help end users to identify where and how assets, vehicles or people are moving through a process.
Energy Management
Understanding energy usage is the key to efficiency and cost reduction. blauLabs Energy Monitoring modules offer the possibility to have detailed information about the consumption and energy costs of different areas of your facility.
Fleet Management
Full fleet logistic administration.
Data Center
Full solution that integrates, infrastructure and site equipment, for an excellent and efficient operation.
Industrial Integration
Integrates data from plants, areas and industrial equipment with multiple systems or platforms, correlating signals and KPIs automatically.

PROFILES
Intelligent Delivery of Information
Flexible Modeling
Hierarchy
Security
Users
DEVELOPMENT
Customization Intuitive
Fast Development
Interface with any application
Agnostic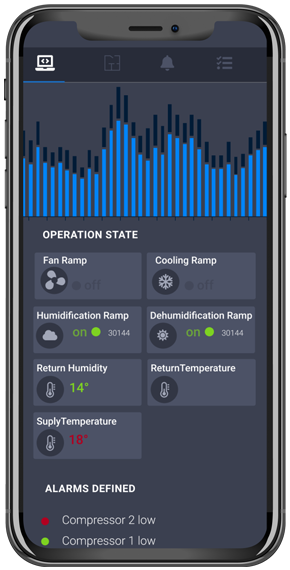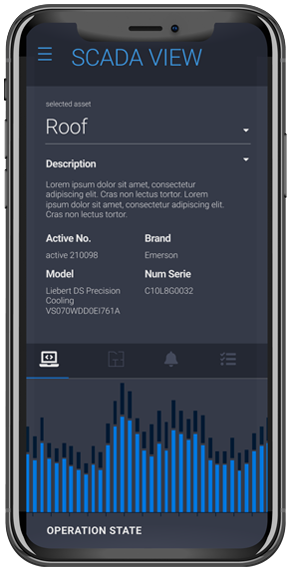 DRAG AND DROP REPORTS
Scheduling
Profiles
Automatic Delivery
Distribution Lists
Drag & Drop
Preview
Multi-Format
LANGUAGES
Intuitive
Distribution
Collaboration
6 Languages